Madchild just officially announced that his next full-length albums will be titled "SHANE" and "SHANE 2" in honor of his real name. Both "SHANE" and "SHANE 2" will be officially dropping on Friday, July 23, 2021. Preorders for hardcopies and bundles for both "SHANE" LP's are now live at the official Madchild website here: https://omgmadchild.com/
Preorders for the Itunes digital releases of "SHANE" and "SHANE 2" begin this Thursday on July 8th. No singles or tracklisting yet. But here is what Madchild had to say in regards to letting everyone know about the upcoming releases behind both "SHANE" LP's.
From Madchild:
"I'm officially announcing my next album SHANE! Release date July 23! Pre-orders for Itunes available July 8!! We had everything made ourselves and are shipping from the apartment 5 days ahead of time to reach your house on time!! We are going to keep the sale running a day or two more so take. I CAN'T WAIT for you to hear this! More exciting news coming soon!!"
"SO HERE'S THE CRAZY NEWS. I'M DROPPING 2 ALBUMS ON THE SAME DAY !!!"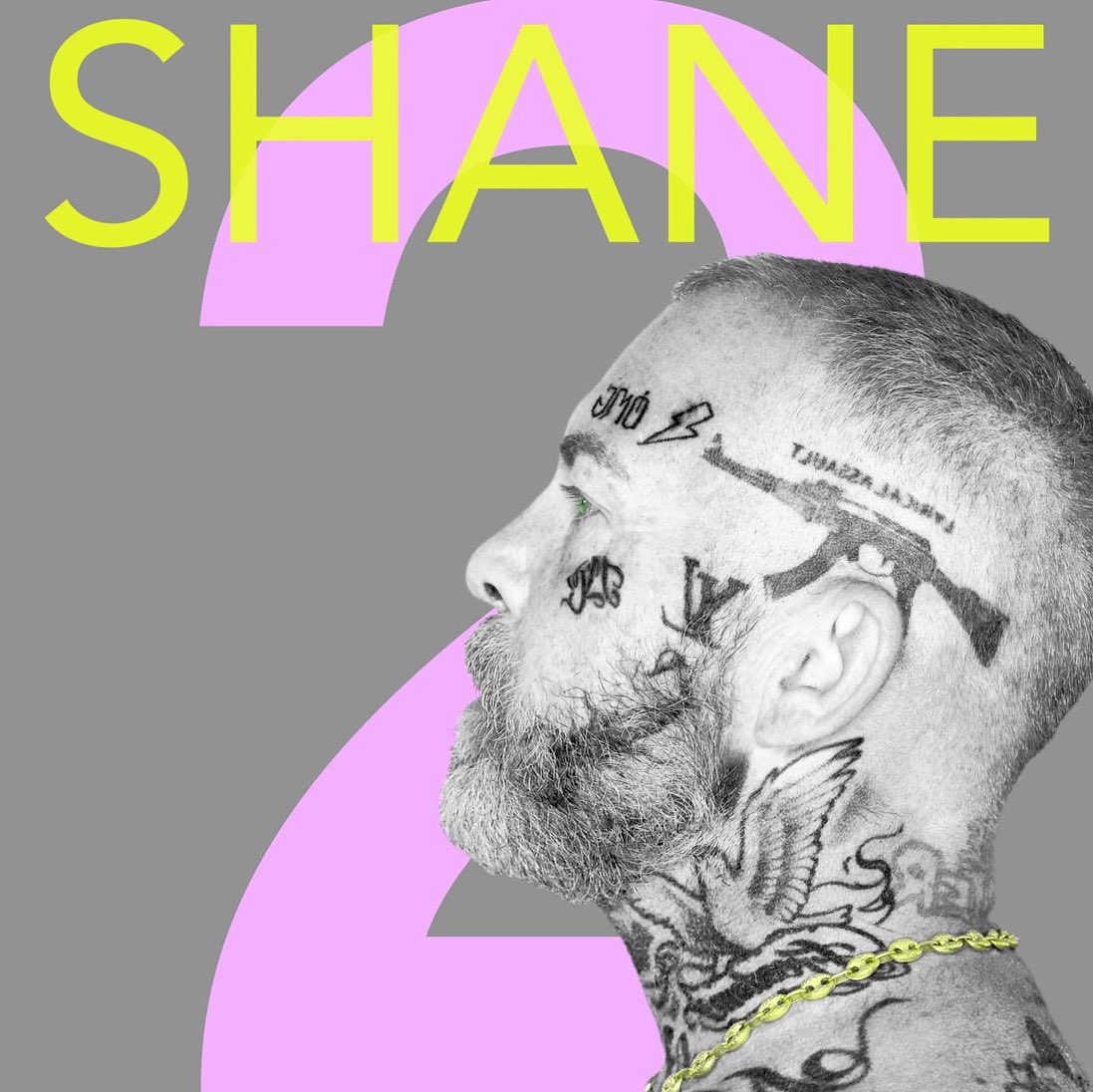 Stay tuned to Faygoluvers.net for more Madchild and underground news! Nuff said!
Websites: